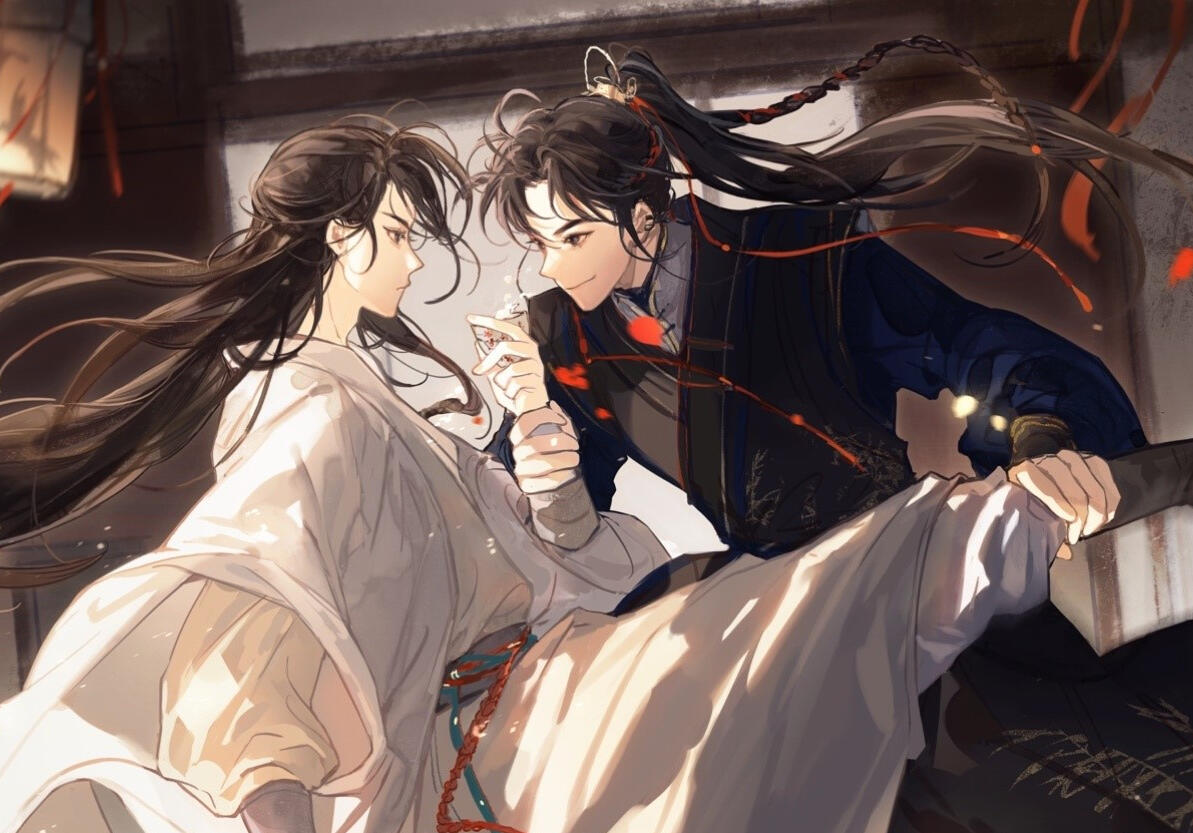 将进酒 | Qiang Jin Jiu
---
by 唐酒卿 | tang jiuqing (T97)
art from qjj audio book
ARTIST 绘了个弦(weibo)
About
The six prefectures of Zhongbo were offered to foreign enemies on a silver platter, and Shen Zechuan was taken into custody in the capital, reduced to a drowning dog loathed and condemned by all. Xiao Chiye followed the scent of the furor and made his way over. But instead of setting others on him, he kicked Shen Zechuan with his very own leg, rendering the latter an invalid. Who would expect this invalid to turn around and bite him in a counterattack until he was all drenched in blood? That was the start of an epic feud between both men who tore at each other every time they come face-to-face with one another."Fate wants to bind me here for life, but this is not the path I choose. The yellow dust submerged my brothers deep under. I have no wish to bow in submission to an illusory fate. The imperial edict can't save my troops, and the imperial court can't fill the stomachs of my mounts. I'm no longer willing to lay down my life for this purpose. I want to surmount that mountain. I am going to fight for myself."Summary from cangji.net
Total Chapters 282 + 4 extras
EN Translation Licensed by Seven Seas
Genre Historical (very political-heavy plot!)
Romance (enemies to lovers :D)
Warnings violence, sexual content,
mention of child abuse, animal abuse/death
Xiao Chiye x Shen Zechuan 1v1, HE
Characters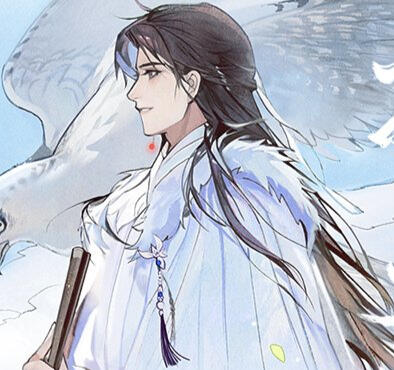 shen zechuan
- Courtesy name Shen Lanzhou
- Eighth son of common birth of the Prince of Jianxing (Shen Wei)
- Accused of colluding with the enemy to commit treason due to his association with Shen Wei; hated by almost everyone
- Will stop at nothing to "repay" those who have wronged him
- He is somewhat hard to read, so if you think you can't see through his plans don't worry! You are not alone....he is just too smart for everyone.
- Very Smart and occasionally ruthless, but as Xiao Chiye said: "a little ruthlessness gives you more flavor"
- Regarded by most (if not all) as very beautiful
- Likes fish
- Height: 180 cm :-)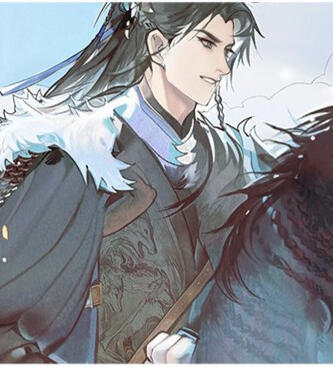 XIAO CHIYE
- Courtesy name Xiao Ce'an
- Youngest son of lawful birth of the Prince of Libei (Xiao Fangxu)
- Forced to stay in the imperial capital as a means to keep Libei's power in check; really wants to go home :(
- Underestimated and seen as just a haughty young master who likes to play around, but his actual abilities soon emerge. He is not just a wolf pup!!
- Very Smart, and is mindful of political relationships around him so his moves are always well-thought out.
- Has a good bird (Meng) and an equally good horse (Lang Tao Xue Jin)
- So tall that it intimidates enemies
- Likes a certain someone's nape
- Height: 195 cm :-)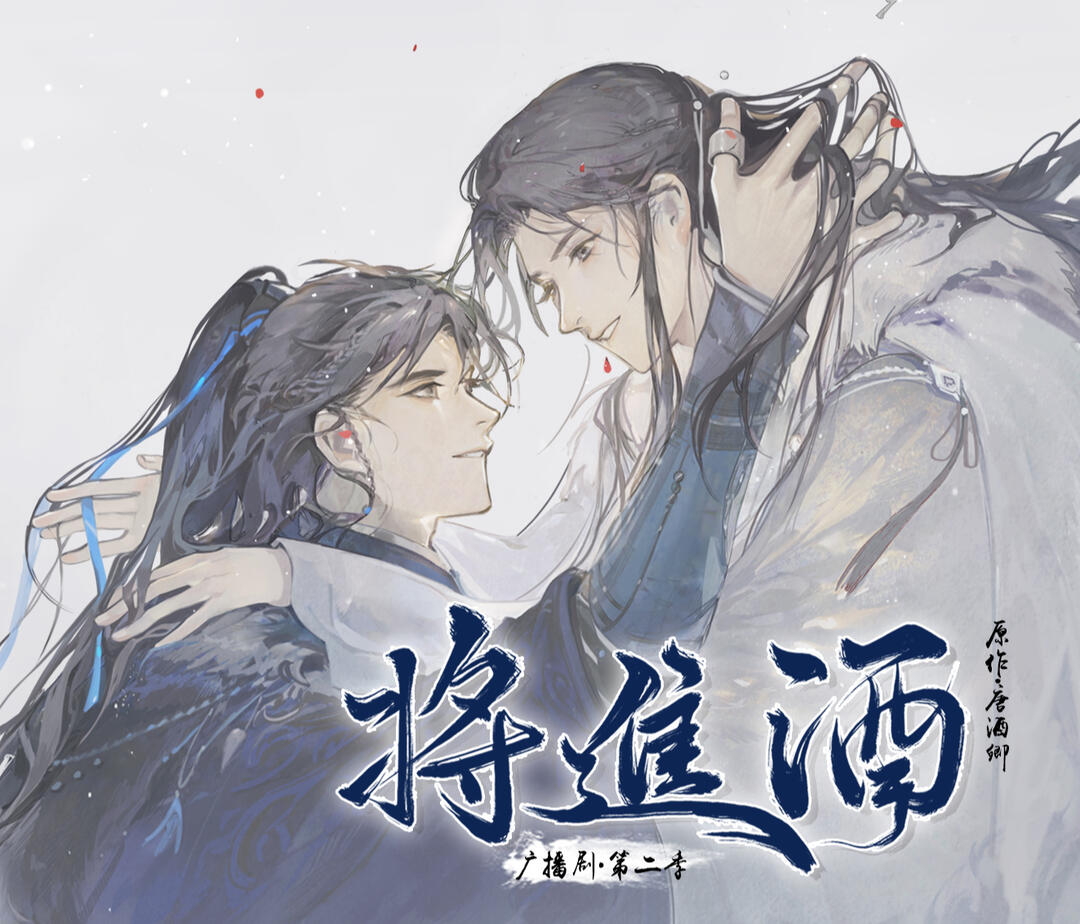 CEZHOU <3
- Enemies to Lovers >:)
- Have attempted to kill each other more than once
- First meeting is through a fatal kick by Xiao Chiye to Shen Zechuan
- "The kick that ...turned into pangs of pain after Xiao Chiye fell into the clutches of love."
- Teases each other a lot, they can flirt and scheme in the same breath. They always try to get the last word...
- Sexual tension very much present
- POWER COUPLE!
Side Characters
Below are only characters with official art. For a complete list of characters please click here for character guides!
Xiao Jiming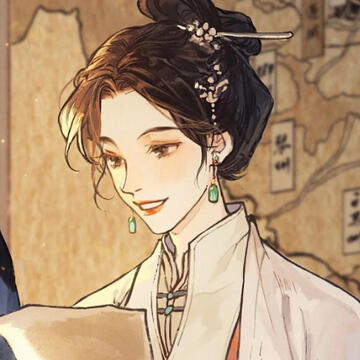 Lu Yizhi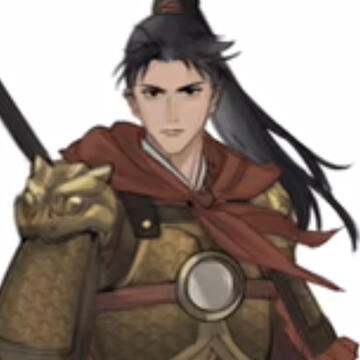 Lu Guangbai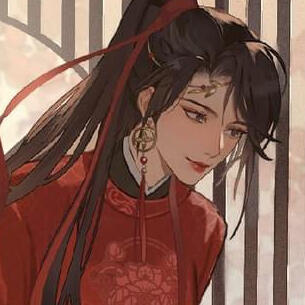 Qi Zhuyin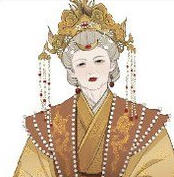 Empress Dowager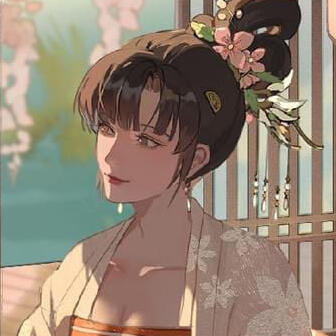 Hua Xiangyi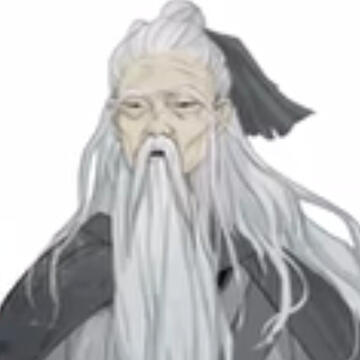 Qi Huilian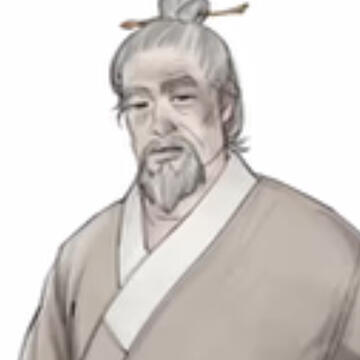 Ji Gang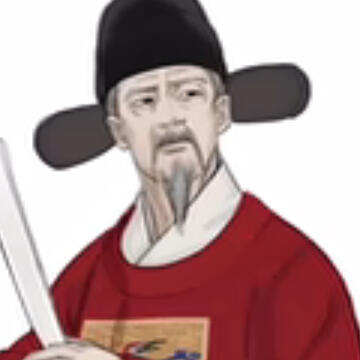 Hai Liangyi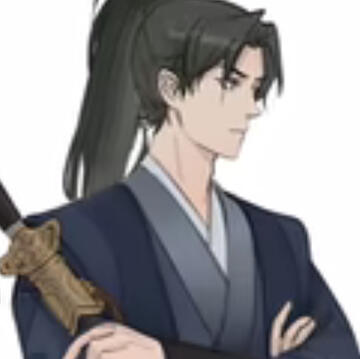 Chen Yang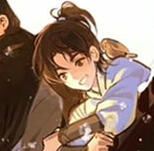 Ding Tao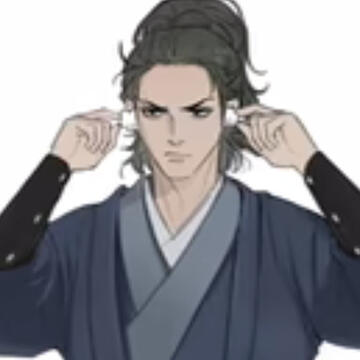 Gu Jin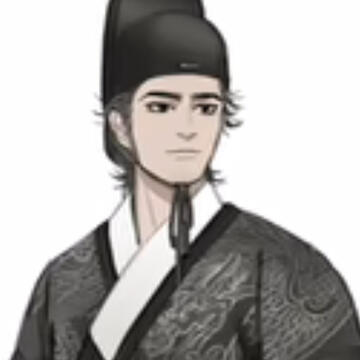 Fei Sheng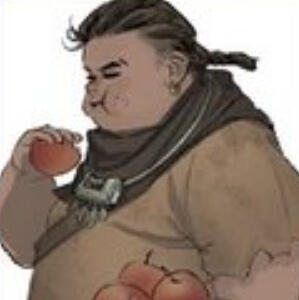 Li Xiong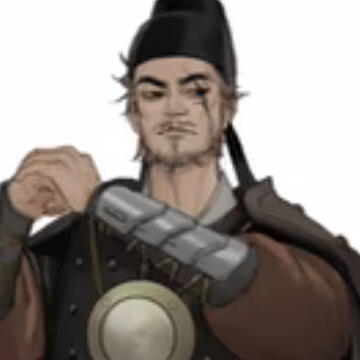 Tantai Hu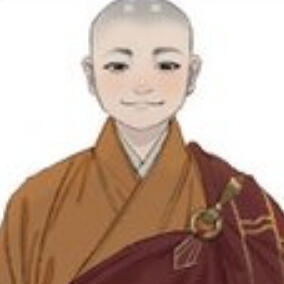 Jiran
Li Jianting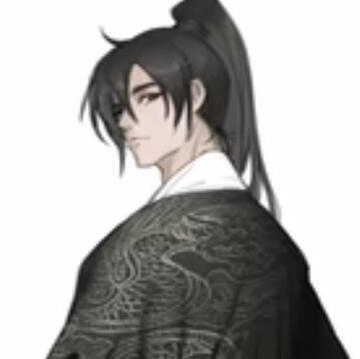 Huo Lingyun
CP SPOILER!!
There are 2 other canon pairings:
SONGYU: Qiao Tianya x Yao Wenyu (mlm)
QIHUA: Qi Zhuyin x Hua Xiangyi (wlw)
All arts are from the Audio Drama and QJJ Thai Release (Rose Publishing)
Translations
Complete
Ongoing
Note
Some may be discontinued or unupdated;
if you know of any other translations to add here,
please let me know!
Audio Drama
Click on the images for the maoer/missevan link!
Audio Drama gallery
*Incomplete list due to image limit. These are all from the audio drama, please support if you can!